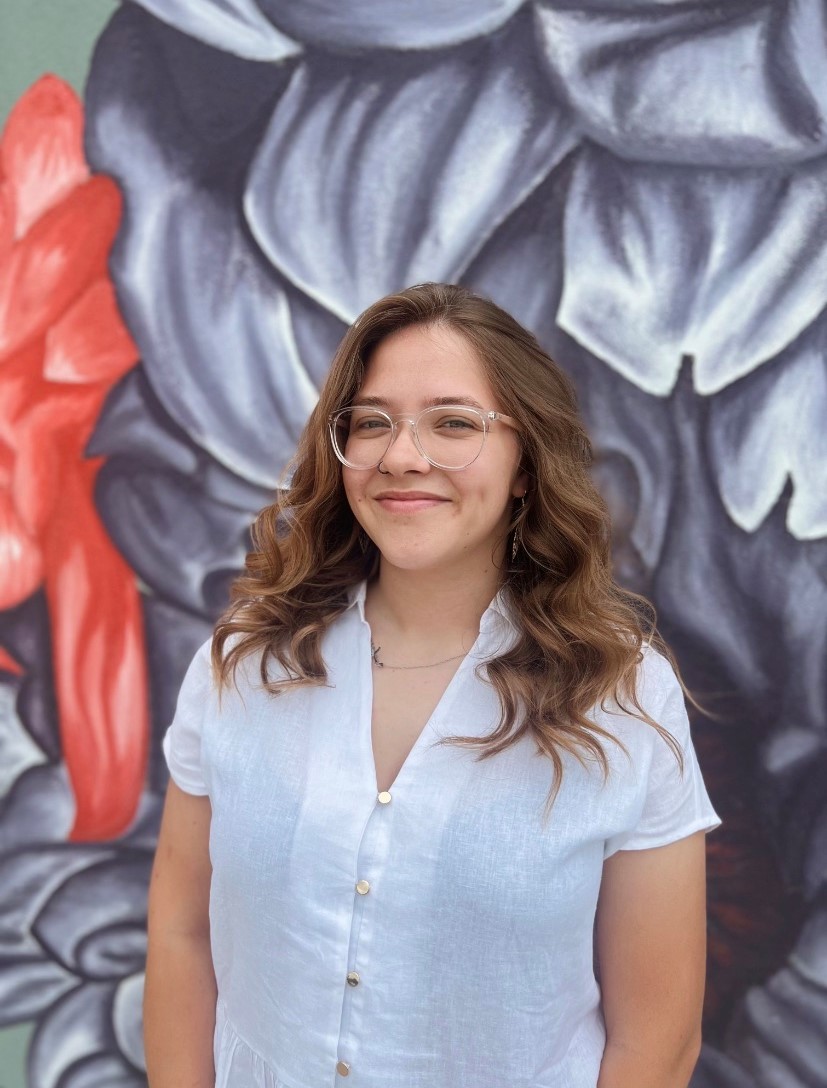 (765) 457-7214

(765) 412-3492 cell phone

dakota@thehardiegroup.com
1808 Dogwood Drive
KOKOMO IN, 46902
Receive Email Alerts from Me
We are excited to welcome Dakota Miller to The Hardie Group family. Dakota's desire to assist brought her to real estate, driven by her commitment to excellence. Dedicated to elevating her career, she aims to make clients stress-free during transactions.
Her goal is to streamline real estate, ensuring clients encounter minimal stress. Committed to understanding their needs, she goes beyond to exceed expectations.
In real estate, Dakota's mission is to be your companion in finding your dream home—a haven where your future takes shape. Outside work, she enjoys outdoor adventures with her fiancée, aligning with her dedication to matching individuals with homes reflecting their lifestyles.
Family-oriented, Dakota treasures time with loved ones, extending this to client relationships, and forging connections beyond the transaction.
As a member of Abundant Life Church, Dakota finds purpose in her faith community. With ambition, compassion, and dedication, Dakota is your ally in real estate—promising a personalized approach to help you find a home where cherished memories form and new chapters begin.
Give her a call at (765) 412-3492 or email at dakota@thehardiegroup.com to help you with all your real estate needs!