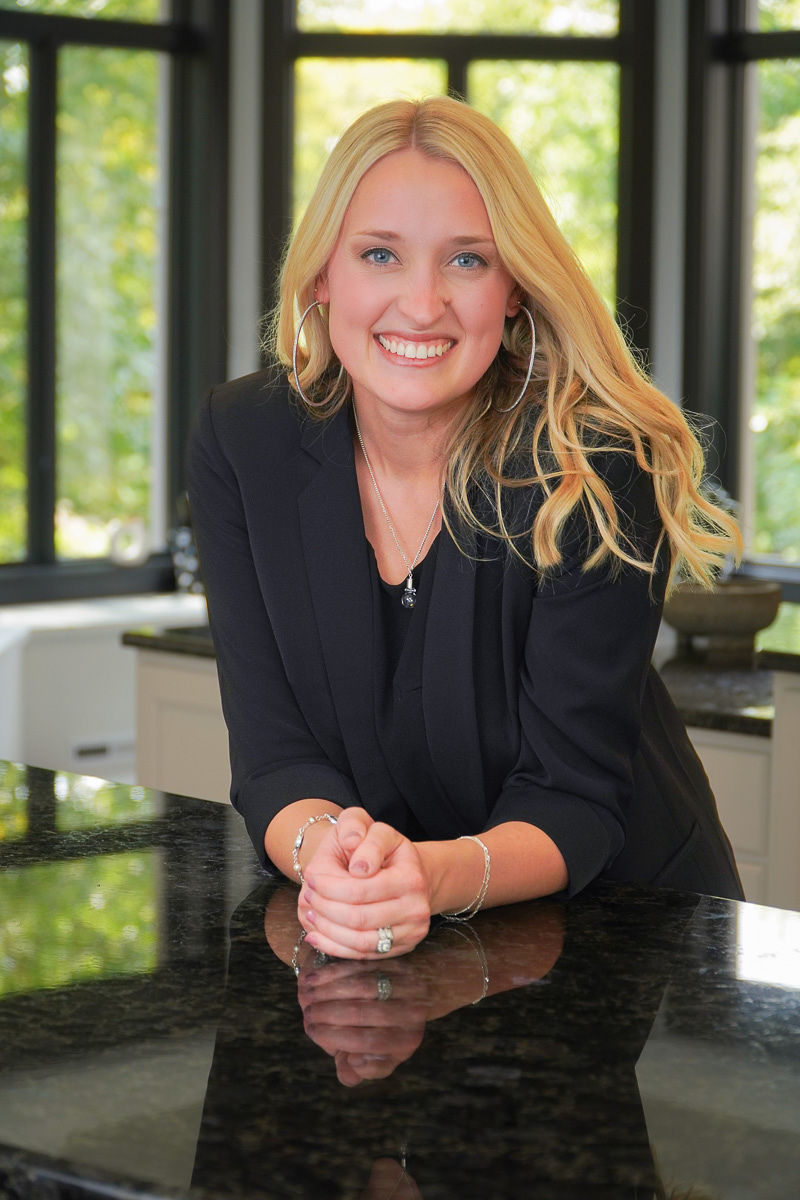 (765) 457-7214

(765)437-8809 cell phone

elise@thehardiegroup.com
1808 Dogwood Dr.
Kokomo IN, 46902
Receive Email Alerts from Me
Elise is happily married to Cole Maxwell, and together they have three beautiful children: Arwen, London, and Haven. Family values are at the core of Elise's work ethic, making her an ideal partner for your real estate journey.
Elise is a proud graduate of Western High School and holds a bachelor's degree from IU Kokomo. Her commitment to education is reflected in the meticulous approach she takes in guiding her clients through their real estate endeavors. She is not just an agent; she is a vibrant member of our community. She dedicates her time to South Creek Church of God, where her faith and community values shine. Elise's involvement extends to the Kokomo Great Banquet Community, where her servant's heart and passion for helping others truly stand out.
Elise enjoys cooking, music, and spending quality time with her family. Elise's love for cooking spills over into everything she does, including finding the perfect home for you and your family. With a talent for playing the piano and leading worship, Elise understands the harmony required in finding the perfect home that fits your unique lifestyle. Elise cherishes spending quality time with her loved ones and friends. Her dedication to family values ensures she understands the importance of finding a home where your family can grow and thrive.
Whether you're buying, selling, or investing, Elise is here to guide you every step of the way. Reach out to her today at (765)437-8809 or elise@thehardiegroup.com, and let's turn your real estate dreams into reality!
Instagram: https://www.instagram.com/schimmelthang/
Facebook: https://www.facebook.com/elise.schimmelpfennig